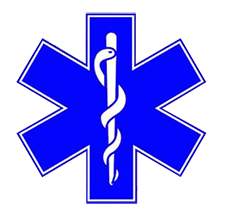 PRO-MEDIC SAFETY
Our services are available 24/7
Welcome to Pro-Medic Safety a SECOR certified company!
Our staff has a commitment to safety and is led by management that has 25+ years of experience in the Oil & Gas industry.
We tailor the service we provide for you to your needs while upholding all OH&S legislation.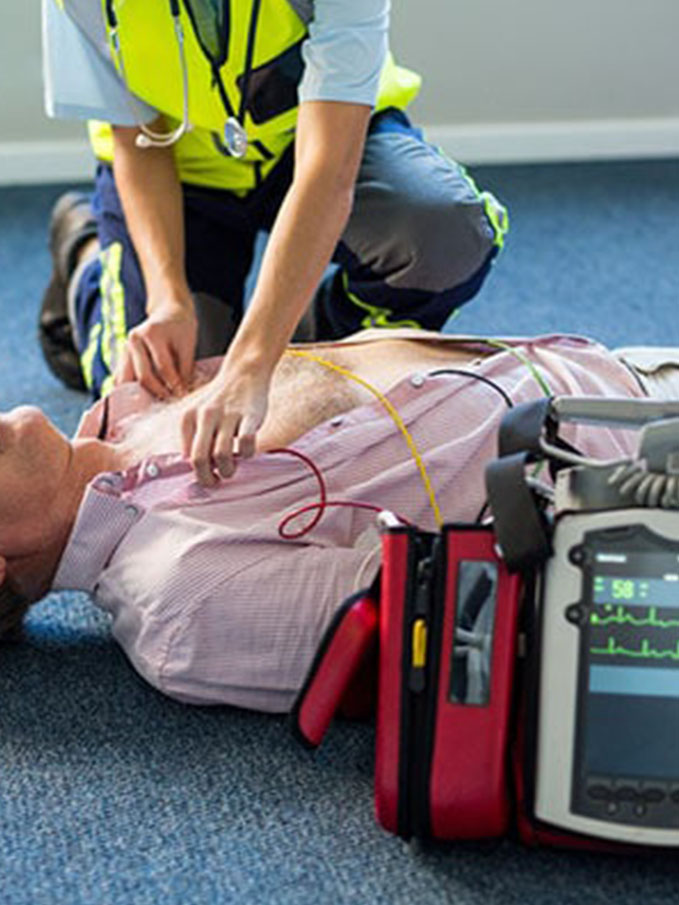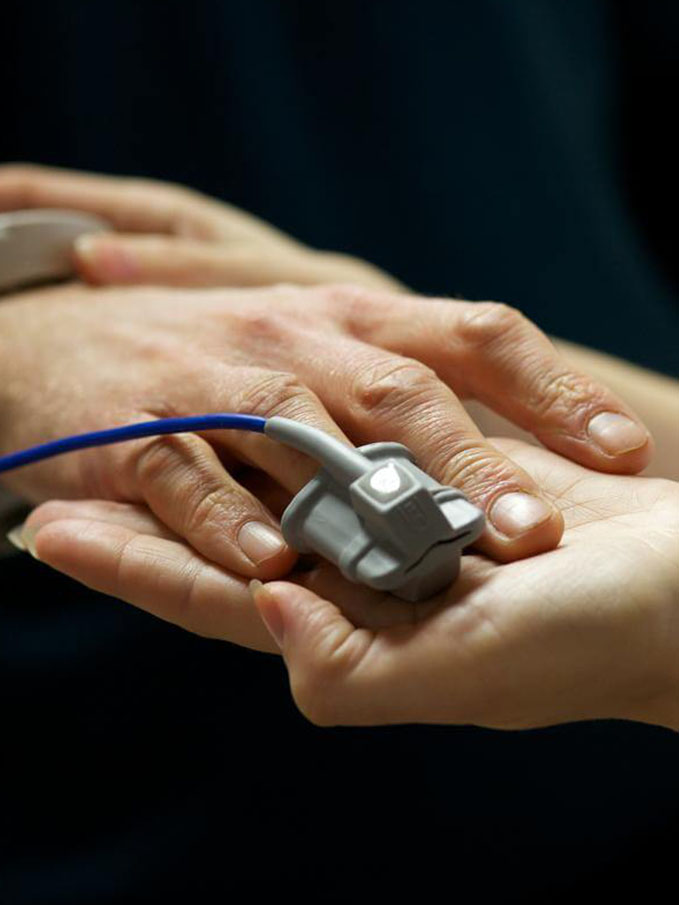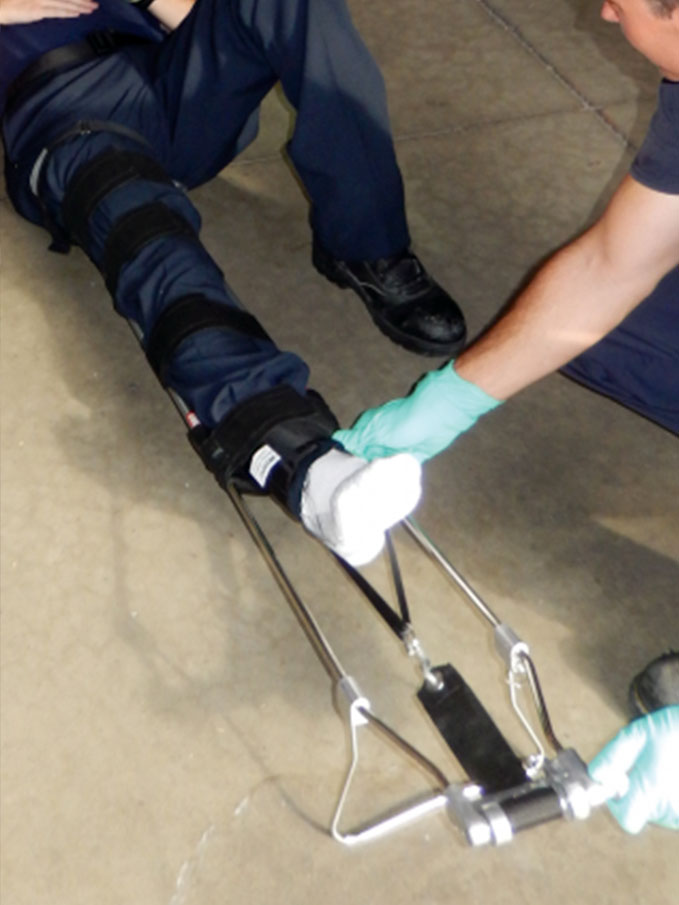 We provide care and service above the norm. All of our medical staff is ACoP registered and exceed the minimum standard of training and continually upgrade their skills to provide the best medical coverage for you.
Why Choose Us
Our medical team is made up of friendly professional and certified experienced medics capable of providing all your medical service needs in the field (oil/gas, construction etc.) or at your special event (races, rodeos, festivals, etc). No job is too big or too small for us.
Our medical services include:
Fully stocked MTC/ETV units
Stand Alone units (if required)
Fully registered and qualified EMR's/PCP's/ACP's (depending on site requirements)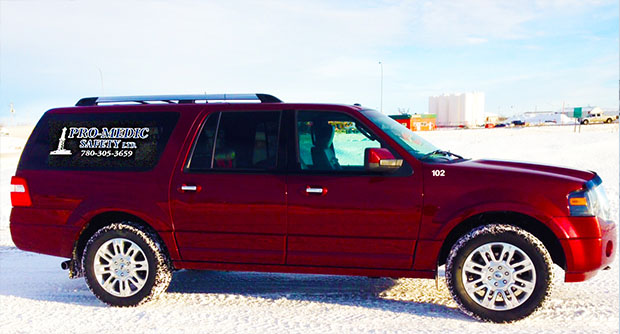 Visit us also at