Welcome to Pro-Medic Safety a SECOR certified company!
Our staff has a commitment to safety and is led by management that has 25+ years of experience in the Oil & Gas industry.
We tailor the service we provide for you to your needs while upholding all OH&S legislation.
We provide care and service above the norm. All of our medical staff is ACoP registered and exceed the minimum standard of training and continually upgrade their skills to provide the best medical coverage for you.
Our medical team is made up of friendly professional and certified experienced medics capable of providing all your medical service needs in the field or at your special event.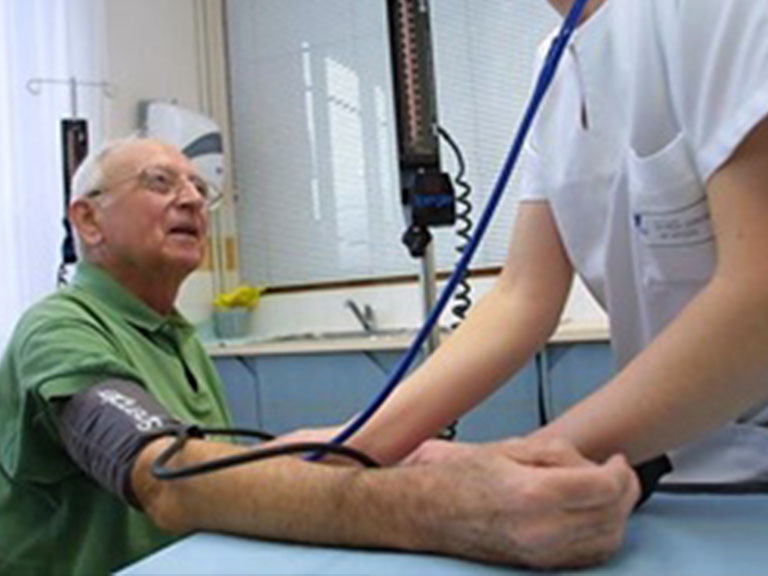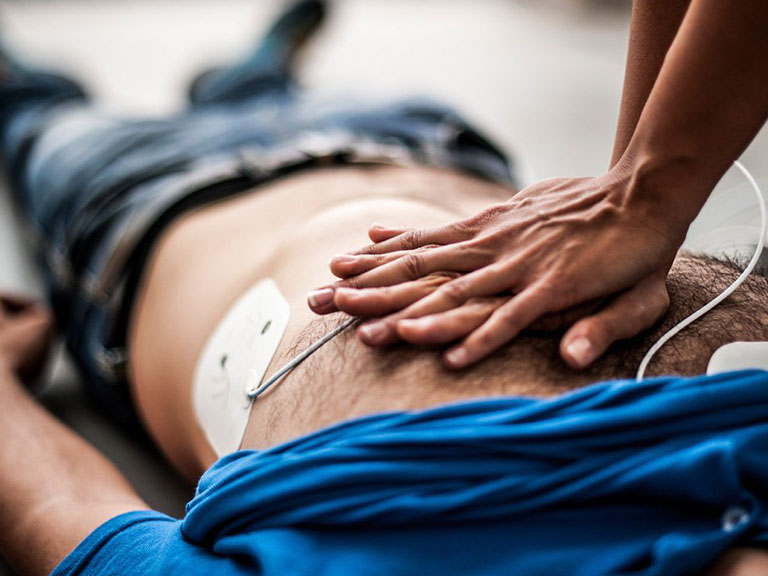 Are you a new company or looking to expand and grow your owner/operator company? We also offer consulting services for setting up all your SECOR requirements. We can get you on the right track for getting all requirements set up and can even work with you during the year to ensure all of the requirements are being met continuously.
We take pride in each and every project and you will find our staff to be friendly, professional and knowledgeable, so you know you're in good hands.
We work hard to make sure that we are reliable and affordable for everyone. We guarantee the highest quality service and the lowest affordable price. Contact us regarding rates for first time clients, special events and price matching options we offer.
Membership & Accreditation: